It all started when Dr. JJ and his wife met a lady trying to send a care package to her son at the Post Office and they tried to help her put together the package.

We set out a series of conditions to make our products:
They have to be innovative enough to perform better yet standard enough so anybody could use them
We want a family of products that solve merchandising and sourcing problems
Our products must be multifunction and multipurpose
Designed and tested for Outdoor use under the most extreme conditions
Must have unscented, tactical, and waterless features
All must be TSA compliant for easy transport
Each of our products must provide and edge to the end user
They must be light carry-on ready and easy to use
They must cover all the essentials for hygiene and illness prevention
They must be 100% made in USA and the must be affordable.
With that set of conditions we started to invest and research formulas, packaging and products... and after years of investment, fine tuning and painstaking elimination we came out with the best products that can be made for our warriors.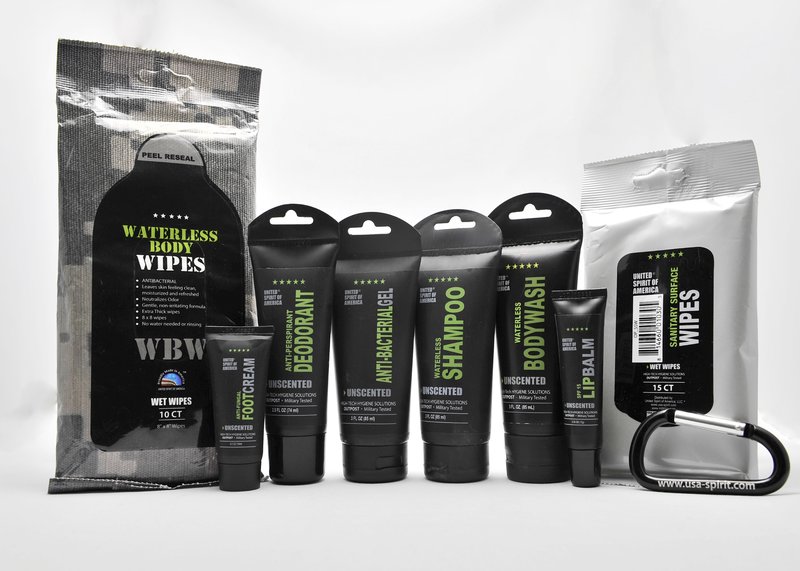 To our surprise outdoors enthusiast loved them, so did hunters, fishermen, campers, hikers, Boys Scouts... then institutions starting calling... the Red Cross, FEMA and the United Nations started to bring our product into their programs... now have distributors in 7 countries and our network grows on a daily basis.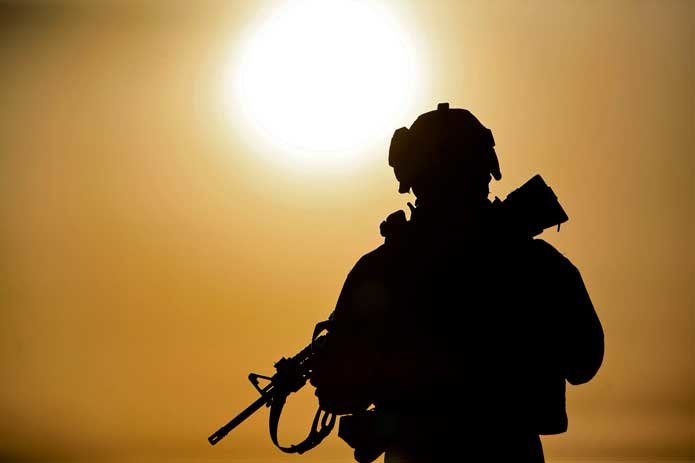 We welcome all comments, ideas and experiences that you may have with our products, please feel free to contact us at:
info@usa-spirit.com or call us at 866-295-0277